DOING Holdings - Henan Doing Environmental Protection Technology Co., Ltd is located in Zhengzhou City,Henan Province,China. The products mainly include waste tyre pyrolysis plant, waste plastic to oil machine,tyre to oil machine,waste oil refining equipment, fuel oil purification equipment, waste oil to diesel oil plant .The company has experts, engineers, technicians of the technical development team, in order to meet the special requirements of customers products, the company is willing to personalize your customized products.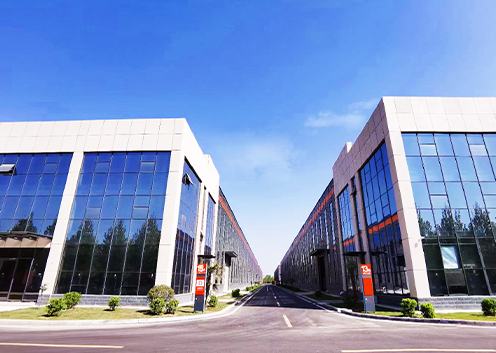 Pyrolysis plant work shop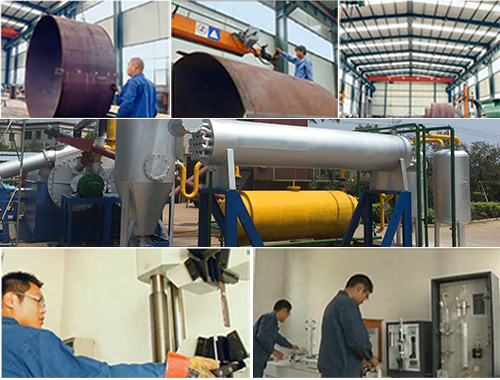 Workers are doing test for pyrolysis plant
We have modern management system, advanced technology manufacturing, quality control equipment, well-trained employees and high quality service system. We are award of "Quality Trustworthy enterprise", "Advanced enterprise for quality control".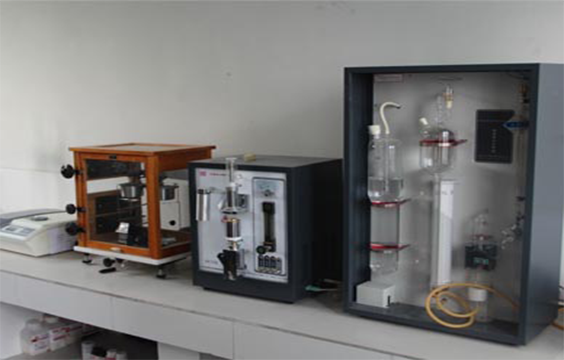 1. Devices used to test the percentage of chemical elements of C, S,Mn, Cr, Ni,Si, P in the reactor boiler plate.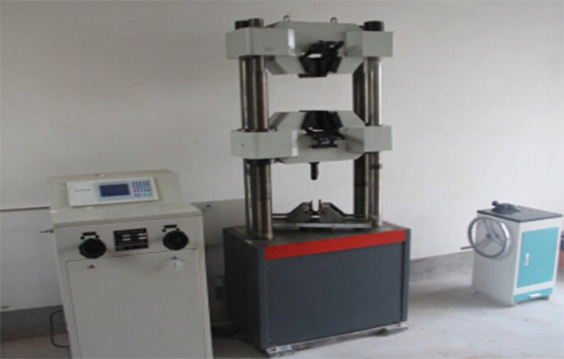 2. Device used to test tensile strength of the steel plate.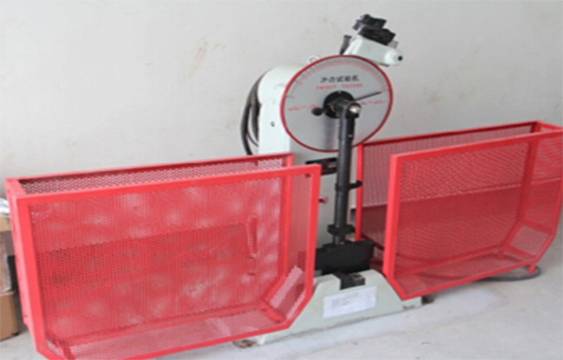 Impact testing devices to control pyrolysis plant quality.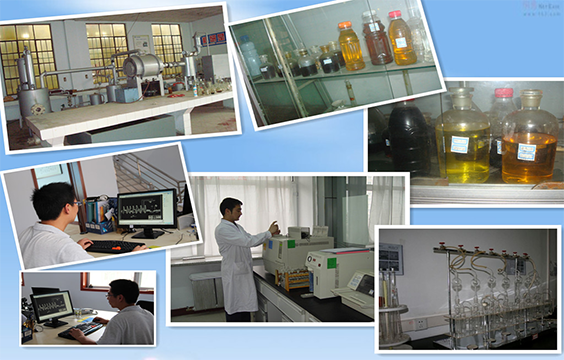 Corrosion preventive testing and acid fastness testing.
Please feel free to leave your contacts here and your privacy is protected. A competitive quotation will be provided according to your detailed requirement within one business day.