Waste oil to diesel oil distillation plant
DOING waste oil to diesel oil distillation plant is specially designed for refining crude tire/plastic pyrolysis oil, waste engine oil, used motor oil and other used/waste oil to light diesel. The whole refining process includes distillation, cooling, decoloring and deodoring system with 80-85% high diesel output. The end diesel product could be directly used instead of normal diesel in many area, like used in heavy machinery, farm machinery and generators, or directly used as clean heating fuel in many industries. The residue could be used instead of asphalt for paving, or directly sold to asphalt refineries for further refining, or pumped to the pyrolysis plant for further oil extraction.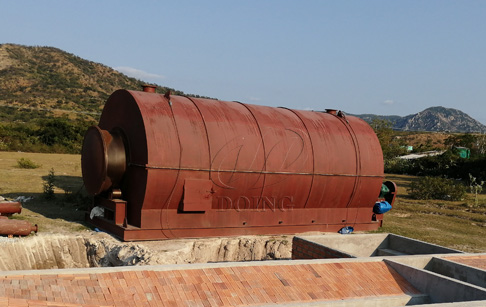 Two sets 12T waste tyre to oil pyrolysis plant were successfully installed in Vietnam in May 2019....

2019-05-08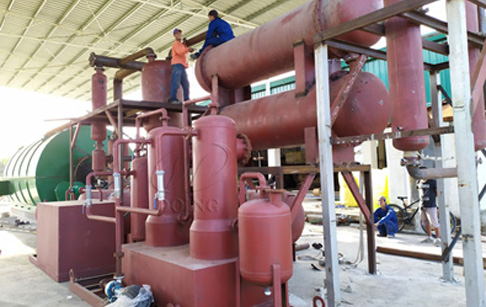 In April 2019, one set 12T waste tire to oil machine ordered by a customer in the Philippines was installed successfully....

2019-04-18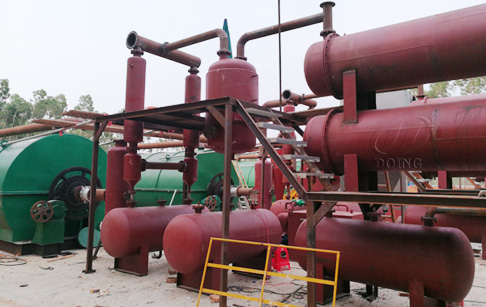 In 2018, Guangdong customers purchased three sets 10T waste tire pyrolysis equipment from Henan DOING.Now the installatio...

2019-04-11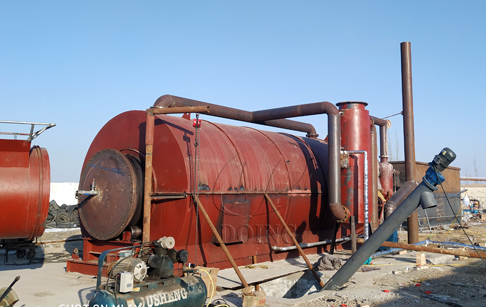 On January 11, 2019, the installation of one set 10T/D waste tyre pyrolysis recycling plant was successfully completed....

2019-01-15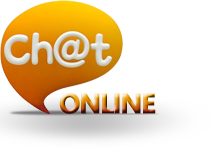 Leave Your Message

Tel/Whatsapp:+86-135-2669-2320