Why recycling waste tires or plastic by pyrolysis processing?
Day by day, waste tires, waste plastic, waste rubber, waste oil are increasing every moment.
Most people have no idea about how to dispose of these house waste or industry waste.
Burning, landfill, actually are not the right way to solve the problem, which not only cause more serious environmental pollution, but also are very harmful to human health.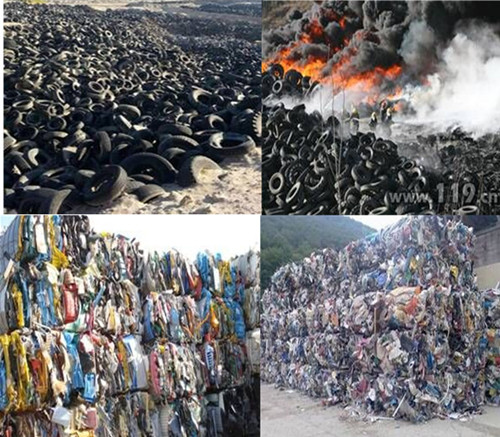 Waste tires and plastic
How to deal with these problems?
We use green technology recycling waste to oil resources.
We, Xinxiang Doing Renewable Energy Equipment Company specialize in manufacturing pyrolysis machine for recycling waste tires, waste plastic, waste rubber etc. and distillation machine for recycling waste oil, crude oil, black oil etc.



Processing


After pyrolysis processing, the final oil is crude oil/ fuel oil/ tire oil.
After distillation, you can get diesel finally.
Both fuel oil and diesel have very good market in different country.
Till now, we have successfully installed our machine in more than 20 countries and won good reputation from our customers.
Welcome to contact us and get more useful information.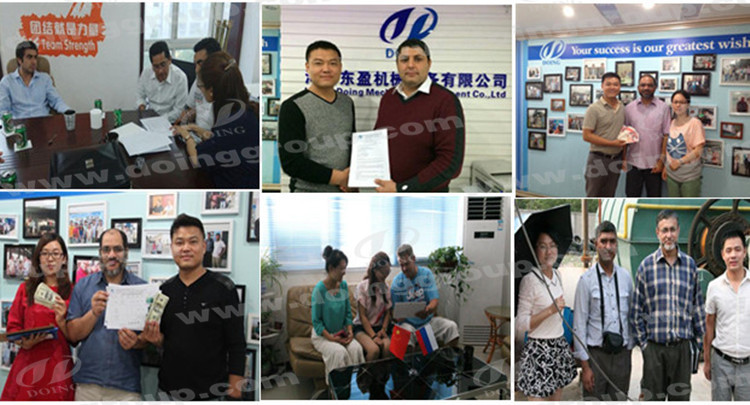 Customer
Leave your message for waste oil to diesel plant, we'll get back to you ASAP