What are the steps in distillation process?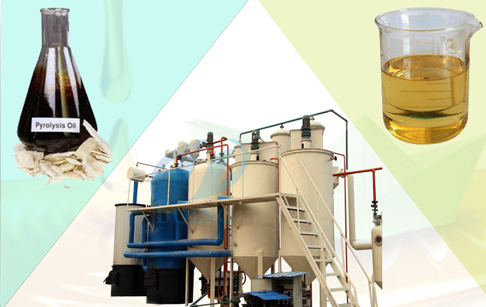 Waste oil distillation plant
The process of heating a liquid mixture to form vapor and then cooling that vapor to get a liquid is called simple distillation. Distillation is used to purify a liquid by separating the components of a liquid mixture.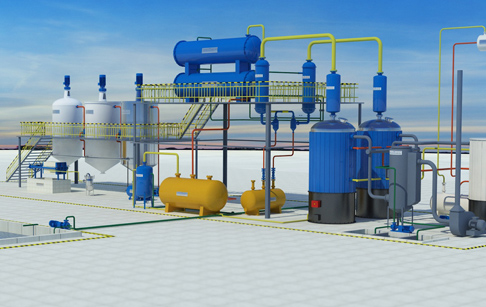 3 D picture of waste oil distillation plant
Doing waste oil distillation plant is mainly composed of 4 reactors, cooling system, vacuum system, filtering system and de-dusting system. Our oil distillation plant can refine waste tire oil into diesel very efficiently, and at the moment it is the most energy-saving refinery equipment in the market.

What are the steps in distillation process?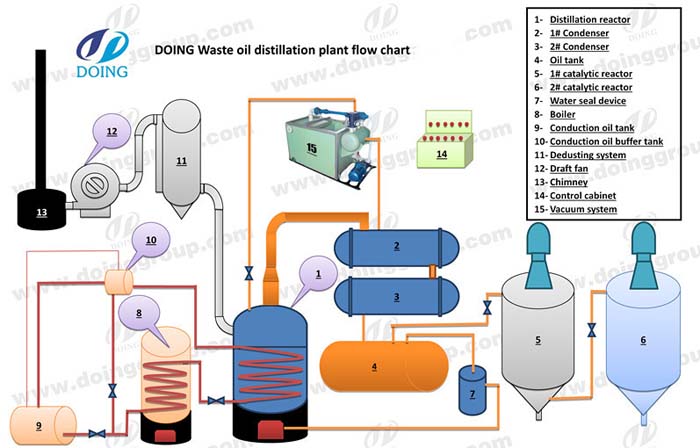 1. Prepare waste oil(waste plastic oil ,waste tire oil ,used motor oil ,used engine oil ) , heating for distillation
2. Cooling,Chemical process for cleaning the distillation oil
3. Collect final diesel product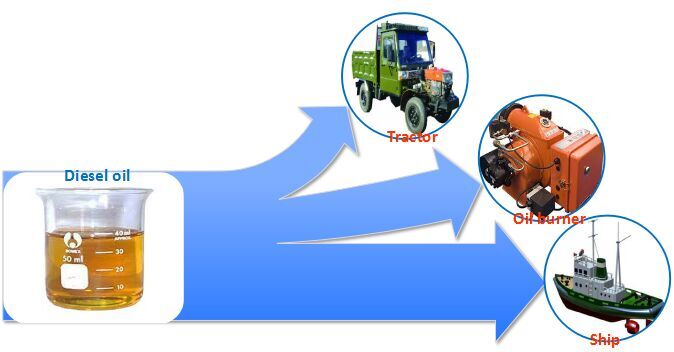 Diesel fuel application
DOING waste oil distillation plant can purify waste tire oil, plastic oil, waste engine oil, the final diesel can be used for tractors, trucks, and diesel oil generators, ships etc.
Leave your message for waste oil to diesel plant, we'll get back to you ASAP