Chongqing,China 4 sets tyre pyrolysis plant finish installation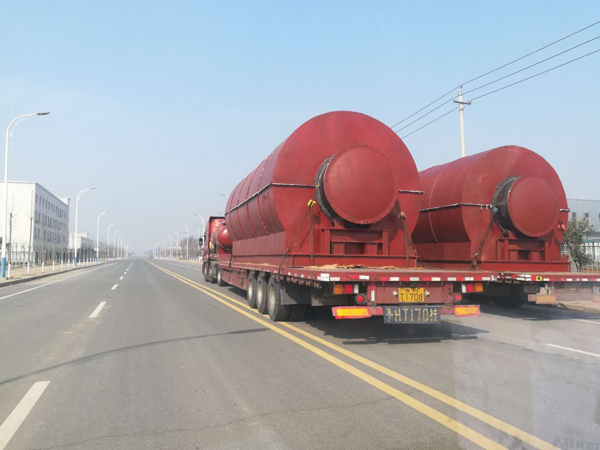 Chongqing,China 4 sets tyre pyrolysis plants was delivered
Chongqing,China customers purchased 4 sets of tyre pyrolysis plant from us as a result of the expansion of business scale. The client only chose to cooperate with us this time because the customer was most satisfied with our supporting environmental protection equipment after examining and comparing several tyre pyrolysis plant supplier.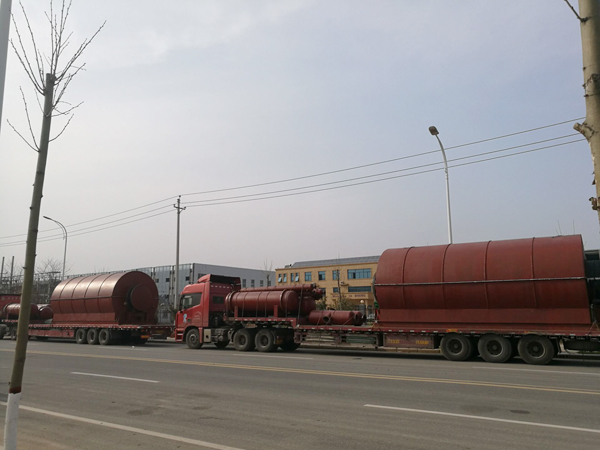 Another 2 sets tyre pyrolysis plants was delivered
After on-site debugging of the tyre pyrolysis plant, environmental protection emissions can meet the national environmental assessment standards.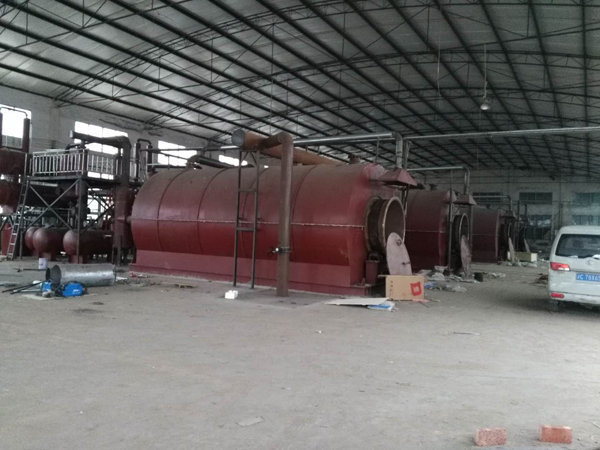 Chongqing 4 sets tyre pyrolysis plant was installation
In adddition, our tyre pyrolysis plant reactor is manufactured strictly accoding to the standard of pressure vessels.The round-shape reactor head has very strong tension and good connection with the reactor body,thus could not be cracked under high pressure and high temperature.
Leave your message for waste oil to diesel plant, we'll get back to you ASAP