DOING Company in Dar es Salaam International Trade Fair 2018 in Tanzania
Responding to the request of the majority of Tanzanian customers, and the company's prospects for further expansion of the Tanzanian market. After the decision of the company's top leaders, a one-week exhibition was held in Tanzania. The specific information of the trade fair is as follows: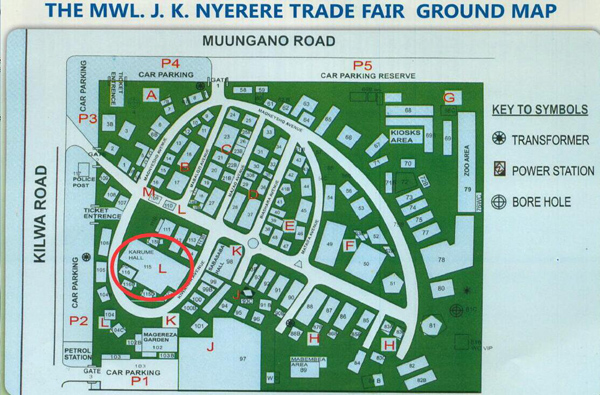 International trade fair location information


Address: Dar es Salaam International Trade Center.

Date: from July 2nd, 2018 to July 8th, 2018.

The position of us in exhibition pls check it in below pictures: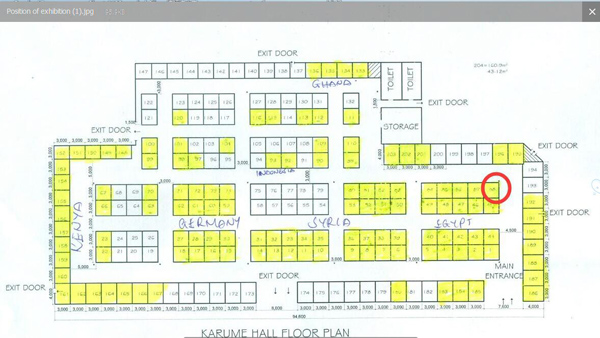 International trade fair specifuc information
Yesterday ,the international trade fair was begained! And our colleague at the trade fair spot have sent the photos for your reference!!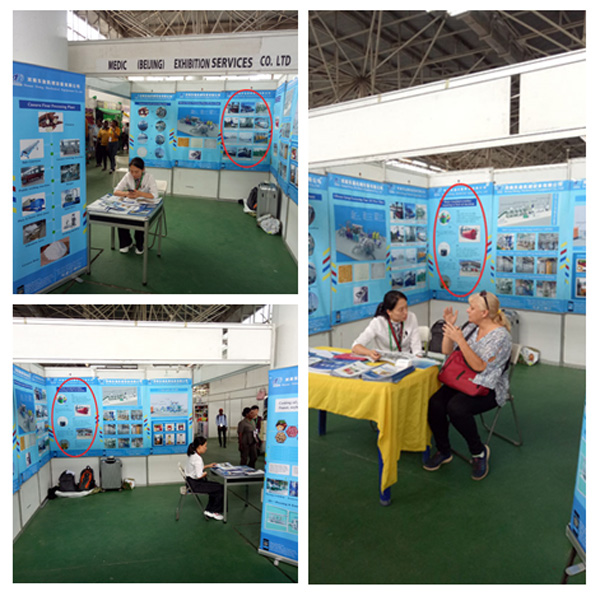 Customers consulting the waste tire pyrolysis plant
Know more information about the International trade fair please call our Manager's Tanzania phone number : 00255 769063741! And Welcome to visit our International Trade Fair in Dar es Salaam,Tanzania to know more detail information of the equipment which you are interested in!
Leave your message for waste oil to diesel plant, we'll get back to you ASAP