Raymond Grinding Mill
Henan Doing Mechanical Equipment Co.,Ltd is a leading manufacturer specialized in waste tire /plastic/rubber recycling machine, waste tire & rubber pyrolysis plant, waste tire/plastic/rubber crude oil distillation plant and bio-diesel plant ranging from Research & Development, Design, Manufacturing to Installation & Commissioning.
With the fast development of pyrolysis project, we have design and produce the grinding mill to carbon blacks powder. Under the help of our grinding mill, customers can grind their carbon blacks into a profitable product with a higher price.
This Grinding Mill has high yield, wide application, small power consumption, easy operation and steady performance, which make it become the ideal equipment of pulverizing industry.
Here are some pictures :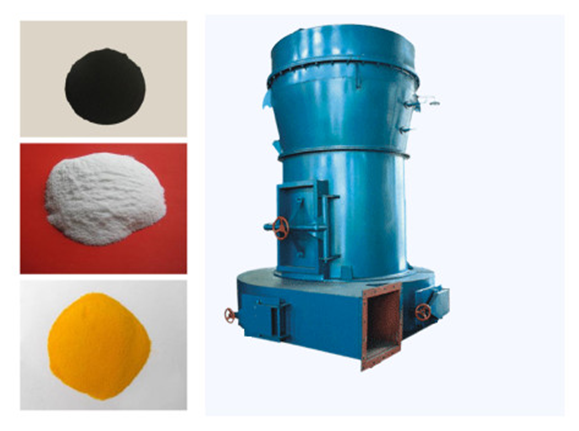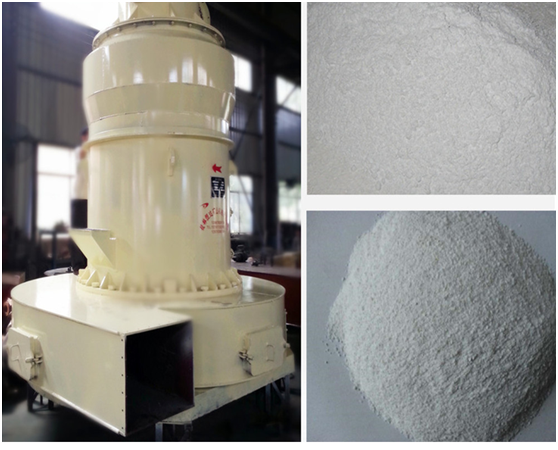 Leave your message for waste oil to diesel plant, we'll get back to you ASAP