Tire crusher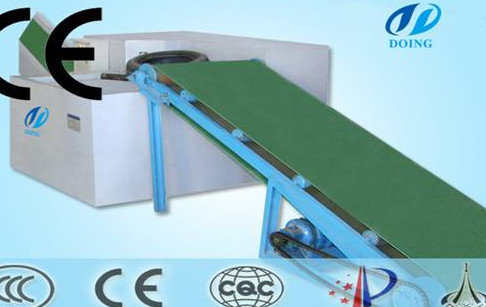 Factory direct sale contact number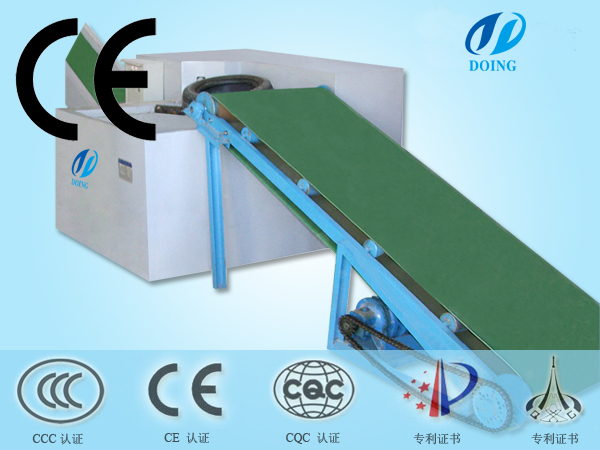 tire crusher
1. Operators and machine are separated when working, easy and safe operation.
2. High efficiency, less labor.
3. Low energy consumption, which can save more cost.
4. Quality assurance can satisfy continuous production.
5. Output size can be adjusted accordingly, meet customer's different request.
6. Cutters are made of high-quality strength wear-resistance alloy, long service life, can be repaired many times.
7. Output size are uniformed, which is convenient for the next working process, can match oil refinery machine, advance oil extraction rate.
Technical parameters of tire crusher:
Mode

Size(mm)

Output (kg/h)

Weight(T)

Power(KW)

ZQTP-Z(50*50)B

2350*2120*1425

1200-2500

2.5

11-15

Patent number: ZL 2010 2 0231821.3 201010204740.9
As a part of rubber powder processing devices, rubber crushing machine breaks rubber strips from the tire crusher into 6-12mm rubber granules at normal temperature and separate the fiber.

PREV:Powder making machine

NEXT:Briquetting plant
Leave your message for waste oil to diesel plant, we'll get back to you ASAP