Rubber fine crusher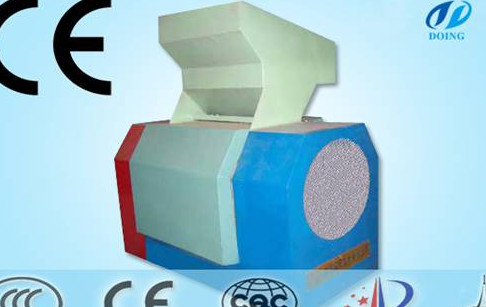 Factory direct sale contact number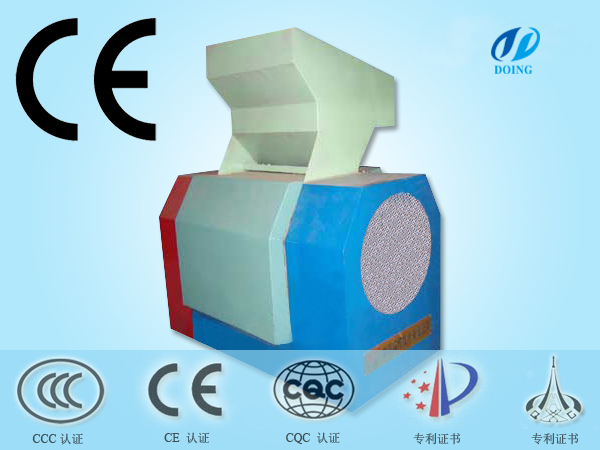 rubber fine crusher
Introduction of rubber fine crusher:
1. Double layer interstitial texture feeding hopper, can absorb the noise and dust generated during production.
2. Exclusive water cooling system, can avoid the rubber become sticky and burned in high speed.
3. It adopts a particular cutter structure, in order to cut reasonable, reduce power consumption, length use period.
Technical parameters of rubber fine crusher:
Mode

Norm

Weight(kg)

Weight(kg)

ZFCx-F229-ZY-C

2950*2220*3120

4.8

800-1200

Power(kw)

Input size(mm)

Output size(mm)

45-75

6-12

1-3

Patent number: ZL 2010. 2 0231967.5 ZL 2010.2 0132987.4
As a part of rubber powder processing devices,Rubber fine crusher crushes the 6-12mm rubber granules to 1-3mm rubber granules at normal temperature, and separate the fiber from the rubber granules.

PREV:Tire baler

NEXT:Powder making machine
Leave your message for waste oil to diesel plant, we'll get back to you ASAP