Stone mill grinder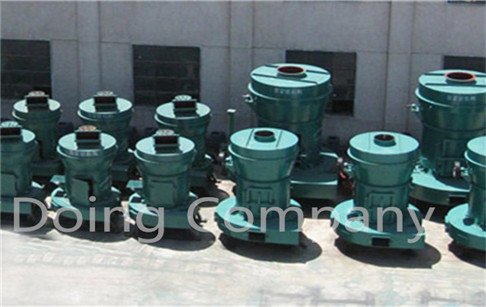 Factory direct sale contact number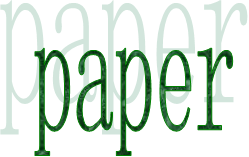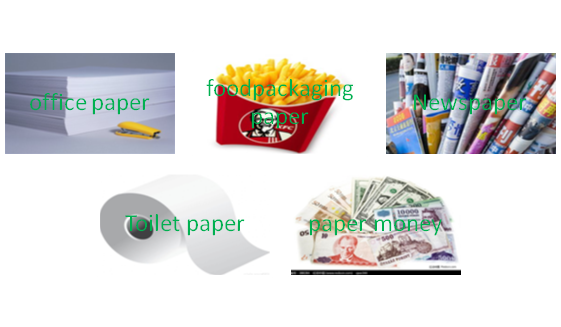 Paper is very common in our life, and every day we may use all kinds of paper, such as toilet paper, food packaging paper, newspaper,and even paper money. Paper makes human's life colorful and meaningful.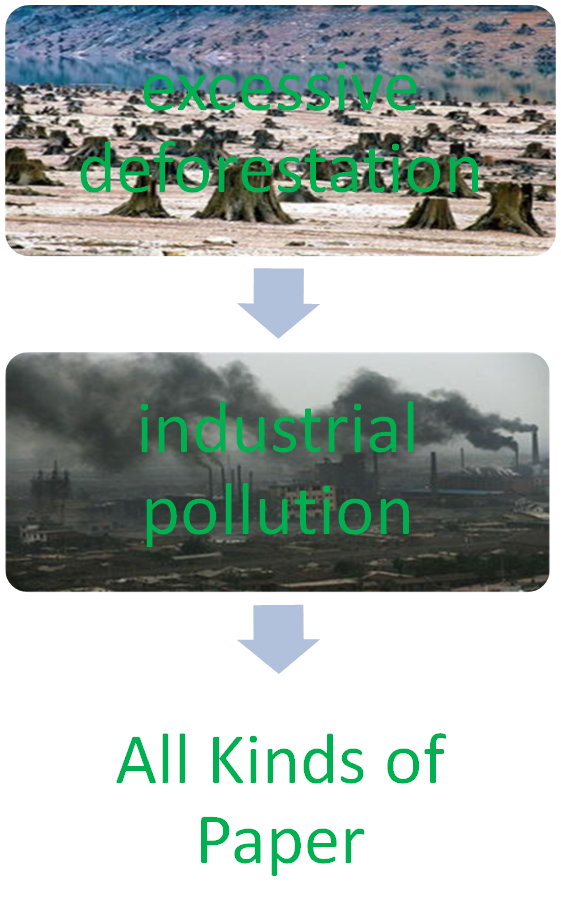 However, the process from wood into paper tremendously damages our nature. Excessive deforestation causes the sharp decrease of the biodiversity; industrial pollution dyes the blue sky gray.
y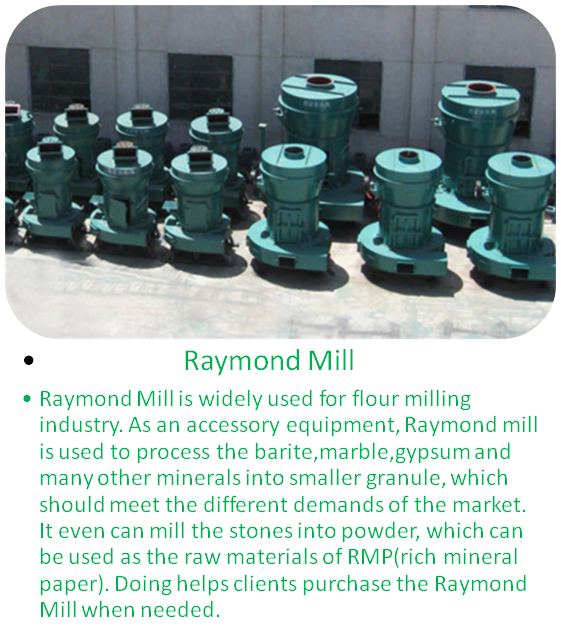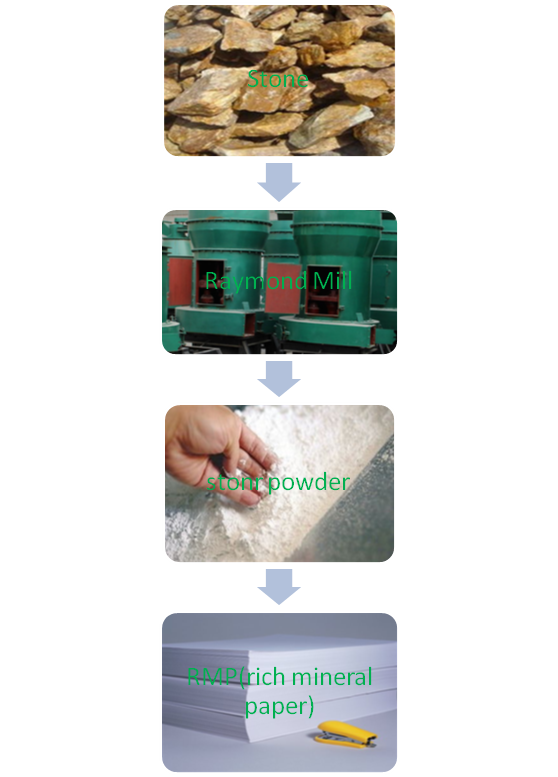 In this competitive age, Raymond Mill deserves your attention.
Technical Parameters
| | |
| --- | --- |
| Model | Max Feeding Size |
| 3R1410 | 10-15 |
| (T)Capacity(r/min) | Centre Axis |
| 1-10 | 280 |
| (mm)Grinding ring Outer Dia. | (mm)Grinding roller Dia. |
| 500 | 140 |
| (mm)Roller and ring height | (kw)Main Motor |
| 100 | 7.5 |
| (kw)Blower Motor Power | (kw)Analyzer Motor Power |
| 5.5 | 1.1 |

PREV:Grinding stone machine

NEXT:Briquette Machine
Leave your message for waste oil to diesel plant, we'll get back to you ASAP