Waste tire recycling industry exchange conference held in Brussels,and waste tire to oil plant will stand out
The European tyre recycling conference was held in Brussels in March 2019. The conference was organized by the European tire recycling association(ETRA). Waste tire to oil plant manufactured by the pyrolysis technology which is mentioned by ETRA will stand out.
The conference discussed how to seek various solutions from ecological and economic aspects for the recycling and utilization of waste tires in order to maximize the environmental and commercial benefits.
The conference also provides a platform for researchers, financiers and entrepreneurs to come together to exchange ideas and invest in leading technologies in the industry.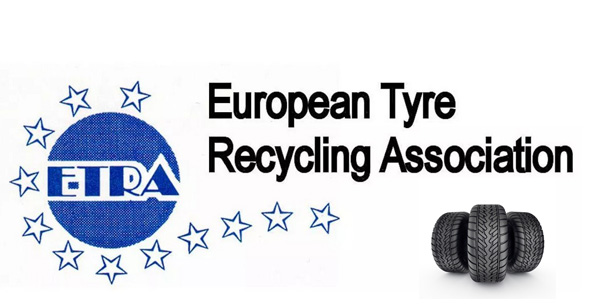 European tire recycling association
ETRA is the only pan-european body representing Europe's independent tyre recycling sector. ETRA represents the industry in Brussels, and is a key coordinator of multiple research projects, assisting partners, applying for grants, and striving to bring new solutions to old problems by combining research and industry to achieve high-value solutions. ETRA is dedicated to raising awareness of tyre recycling and the use of tyre derived materials.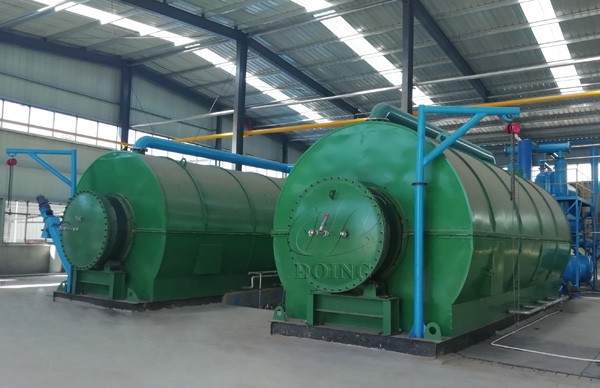 Waste tire to oil plant installed
The association said the market potential for scrap tire recycling also includes desulfurization, pyrolysis or pulverization. ETRA conference provides an opportunity for the waste tire recycling industry to get together and discuss the latest challenges and opportunities facing this increasingly important and specialized industry. Pyrolysis is a new technology mentioned by ETRA that can deal with waste tires, and it provides new ideas for the treatment of waste tires.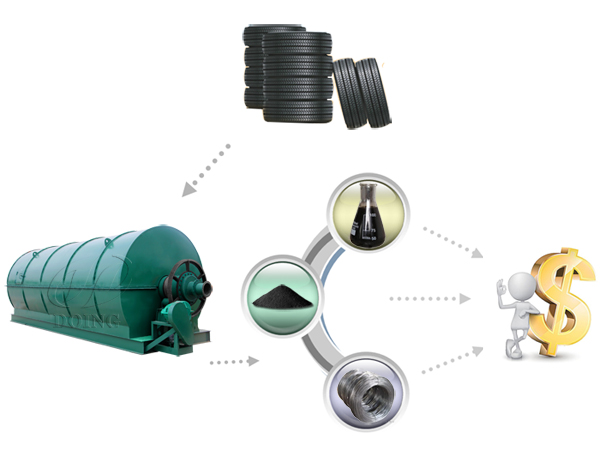 The end products of waste tire to oil plant
DOING's waste tire to oil plant was manufactured using the pyrolysis technology mentioned by ETRA. This kind of waste tire to oil plant can recycle waste tire into tire pyrolysis oil, carbon black and steel wire.
Waste tire to oil plant has been a concern and welcome in many countries. It is believed that waste tire to oil plant will play an increasingly important role in waste tire recycling industry through the important role of ETRA.
Leave your message for waste oil to diesel plant, we'll get back to you ASAP