China Doing Group to 2016 international machines exhibition in Abuja
China Doing Group to 2016 international machines exhibition in Abuja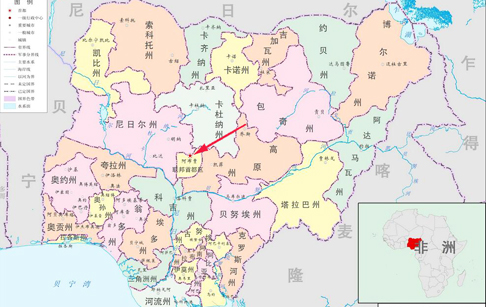 2016 Abuja international machines exhibition map
Henan Doing Mechanical Equipment Co.,Ltd is a leading manufacturer specialized in waste tyre /plastic and rubber recycling machines, waste tyre & rubber recycling to fuel oil line, palm oil machines, potat/cassava starch processing plant ranging from Research & Development, Design, Manufacturing to Installation& Commissioning.
To help hundreds of African clients to understand our machines and get a chance to success, Our company will go to attend 2016 international machines exhibition in Abuja in Nigeria.
Time: Sep. 26th-28th, 2016, Our booth No.:B77
Address: International Conference Center Abuja, Nigeria.
China Doing Group to 2016 international machines exhibition in Abuja
After decades of year's development, we have helped hundreds of clients over 40 countries to make a great success from our machine.
Our tire /plastic/rubber recycling machine can help our customers refine, reuse, recycle waste into wealth. Our waste pyrolysis equipment can extract fuel oil from waste tire and waste plastic. The fuel oil is mainly used in heavy industries for heating purpose. Like steel factory, cement factory, brick factory and glass factory etc. Especially steel factory and cement factory. Our distillation machine can recycle crude oil into diesel. The diesel can be used in engines of truck and tractor etc.Till now we have successfully installed our project in more than 30 countries all over the world. Such as Romania, Macedonia, Albania, Turkey, Iran, India, Pakistan, Bangladesh, Thailand, Malaysia, Ecuador, Mexico, Guatemala, Nigeria,Egypt, Hiati, Italy, Poland, etc.
Here are our visitors from all over the world: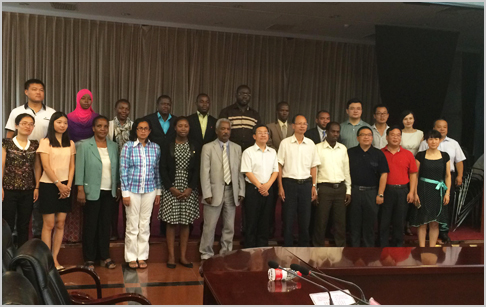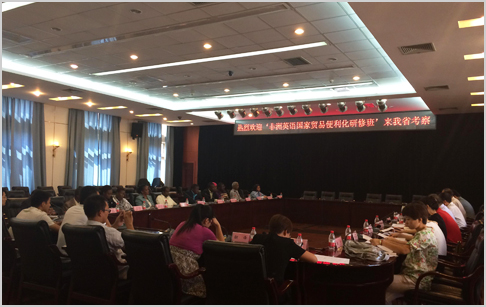 China Doing Group to machines exhibition
Here are some pictures of our customer's factories: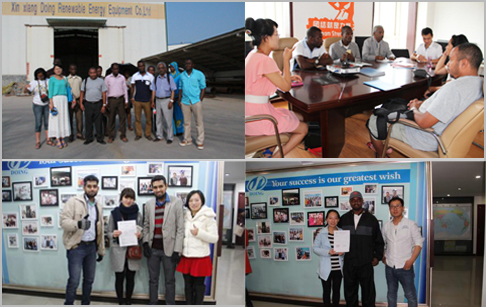 Some of our customers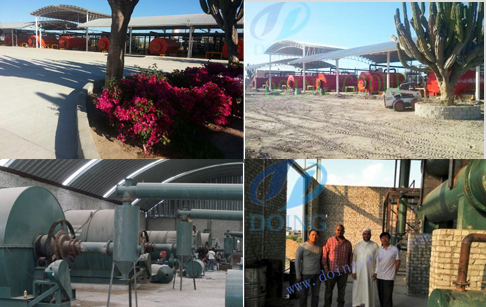 DOING pyrolysis plants around the world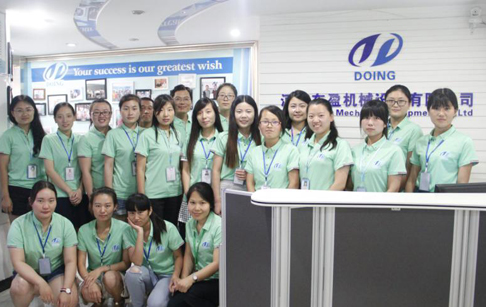 DOING group
Our team will stay there for about one week, If you need any help, welcome to talk to us at any time.
Leave your message for waste oil to diesel plant, we'll get back to you ASAP